A Space With Joy And Music
Since we opened in 2006.
we've seen many people became crazy about Karaoke! Having birthday parties, bachelor's
parties and just having fun would be the best usage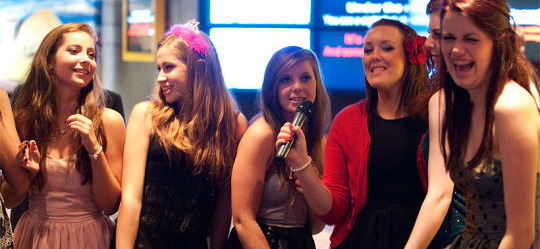 Room Reservation
Please Call : (919) 607-2002
KARAOKE ROOMS Have a Karaoke Party With Your Friend.

This is a new way to enjoy KARAOKE!
You can have your own room for you and your friends for some singing fun! Now you can sing
all your favorite songs without any distraction!
We also provide small, medium,and bigger, room. please enjoy the top of the line karaoke system Equipped
with Bose Speakers.
STAR KARAOKE