A Space With Joy And Music
This is a new way to enjoy KARAOKE!!
KARAOKE ROOMS Have a Karaoke Party With Your Friend.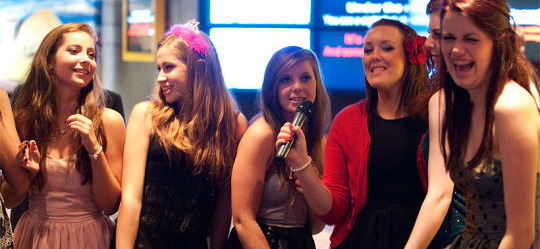 We've seen many people became crazy about Karaoke!
Having birthday parties, bachelor's parties and just having fun would be the best usage.
Star Karaoke
2105 E,NC Hwy54 Durham NC 27713 , TEL : 919-293-1900 / 919-607-2002
2014.03.10

Raleigh Stores Moving! New Location Durham!

2014.02.26

"2014年3月中文新曲 闪亮登场"

STAR KARAOKE is the best place for your Parties!!